Brian Greenall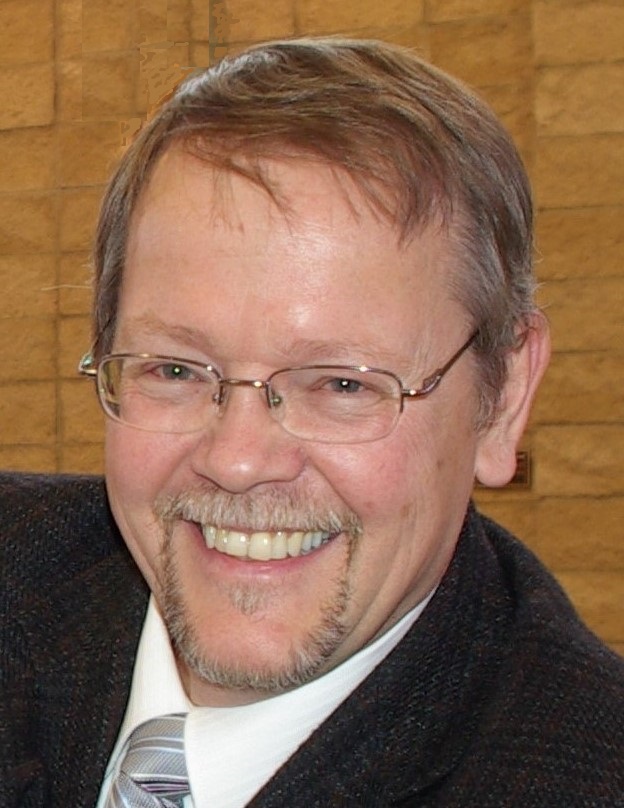 Brian Greenall, ISP, CMC is a Senior Consultant and Application Services Manager with a lifetime of experience in the information technology industry. Brian has broad experience that spans Information Technology (IT) Operations, Business Analysis, Application Systems Planning, Systems Integration, as well as Application Development and Maintenance.
Brian's current area of focus is providing IT/IM consulting services that includes project and service management and leadership; business analysis; process, data, and information modeling; strategic planning; organizational assessment; facilitation services for all levels of an organization; as well as Business and IT/IM education and training.
He is experienced in assisting clients with understanding and assessing their needs. He is adept at maintaining positive customer relationships from initial contact through follow-up. His clients have been public sector organizations, large and small private companies including telecommunications, energy, pharmaceutical, light engineering, and IT/IS education and training companies.
Andrew Greenall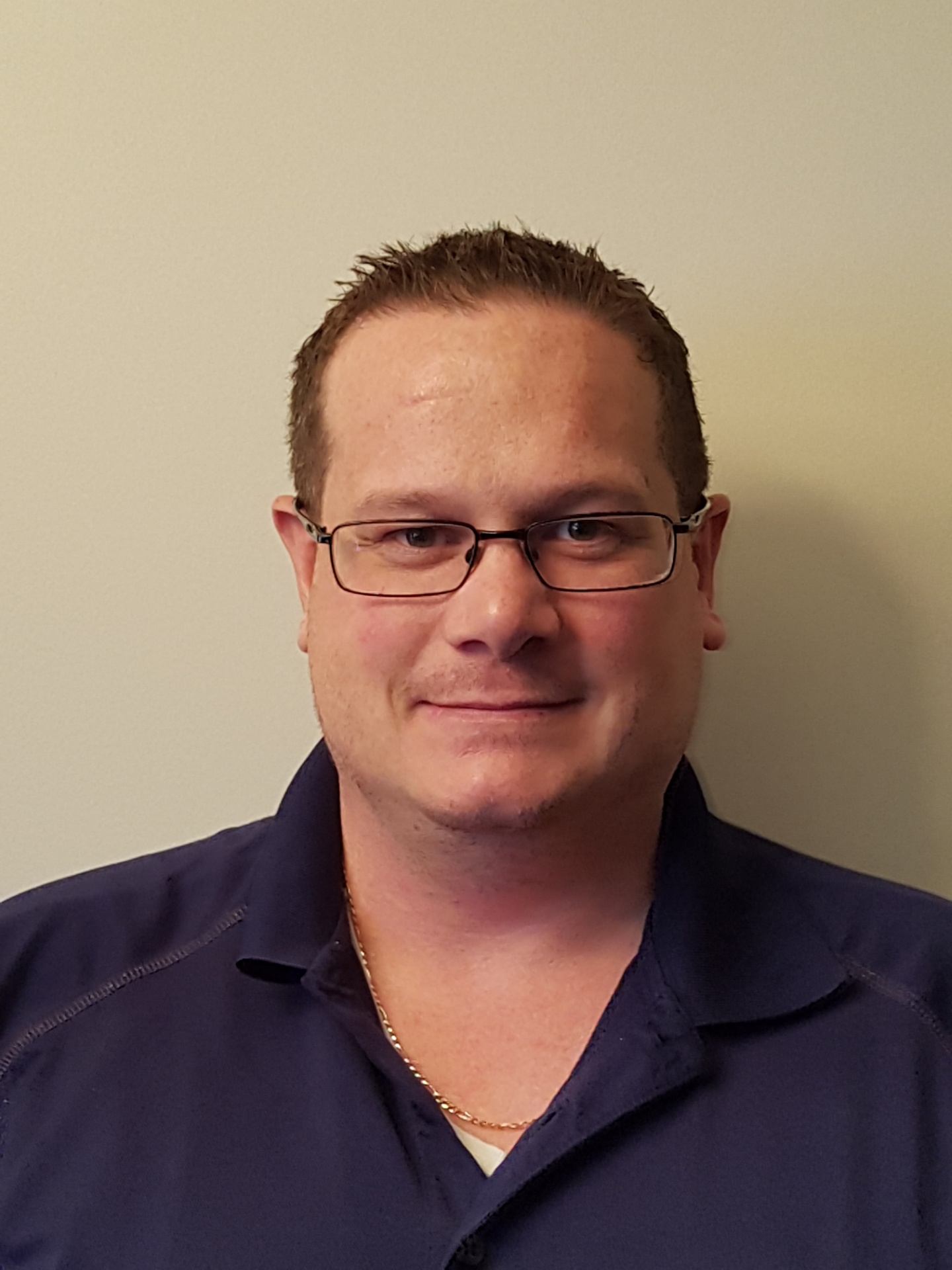 Andrew Greenall, Over the last several years Andrew has established a solid positive reputation for dealing with people. From marketing, business development, sales management, to staff recruitment and placement, he demonstrates an ability to determine, understand, and fulfill needs of both client organizations and the individual. The success he enjoyed within his tenure at Drake International, Personal Support Development Network, TELUS Mobility is certainly a testament to effective utilization of his people skills. Here his ability to work with people in determining their needs has enabled successful matching of personnel skills, attitudes, and abilities of the individual with employment criteria.
Andrew's experience and successes demonstrate strong customer service focus and an ability to establish sound relationships based on a win-win concept. He does this by understanding the needs of customers and demonstrating the value of purchasing product, services, and/or people skills from the companies he has worked for. Andrew is self managed and works well under pressure to meet deadlines. He has an excellent and straight forward telephone presence, and can handle complex communications and computing technology with ease. A team player with good organizational and coordination skills Andrew is able to juggle priorities to ensure efficient use of his time. In particular his volunteer efforts as it pertains to directing and being a member of community events demonstrate these traits.